Welcome
The Association of Book Publishers of BC (ABPBC) is a trade association, founded in 1974, whose aims are to foster an environment in which our members will flourish and to expand an awareness of the value of books in all our lives. We are the largest regional affiliate of the Association of Canadian Publishers.
For more information on our member-driven association go to Who We Are.
See all our members in our Member Directory
News & Events
September 26th, 2014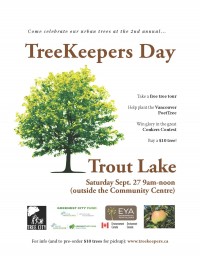 August 27th, 2014
Hansard, the official record of the debates in Legislature of British Columbia, is seeking a person with technical skills and a love of language to work in their publishing unit. It's a full-time position within a small friendly team that provides tech support to editors and publishes transcripts to deadline. The deadline is August 28. Full details here.
See more news & events.