BC Bestsellers
View the BC Bestseller List on Read Local BC
The BC Bestseller List is compiled using sales data from more than 70 independent bookstores in BC, which is provided to the ABPBC by TBM BookManager. The list represents sales of BC published books released within the calendar year.
---
Welcome
The Association of Book Publishers of BC (ABPBC) is a trade association, founded in 1974, whose aims are to foster an environment in which our members will flourish and to expand an awareness of the value of books in all our lives. We are a regional affiliate of the Association of Canadian Publishers.
For more information on our member-driven association go to Who We Are.
See all our members in our Member Directory
News & Events
August 16th, 2017
The ABPBC is excited to announce that we've entered into a Memorandum of Understanding (MOU) with the BC Library Association to formalize our plans to work closely with the BCLA over the next year. We're excited that this partnership will help to develop relationships between librarians and publishers and expand the readership of BC books.
Together both associations will celebrate and promote BC publishers and authors and will support librarians and library staff across the province to develop their knowledge of BC publishers' books. Both the ABPBC and the BCLA are especially interested in representing BC books in the BC Summer Reading Club.
Aspects of the MOU include:
Promoting and distributing booklists that support BC Summer Reading Club, showcasing the breadth and depth of BC children's publishing.
Holding a publishers and BCLA event that will focus on both children's and adult publishing with the children's portion focused on local books.
The ABPBC will contribute funding to ensure that rural library staff have some of their expenses covered to attend a professional development session.
This partnership will greatly benefit both parties and we are excited to collaborate to further our outreach.
We are looking forward to BC Library Month in October!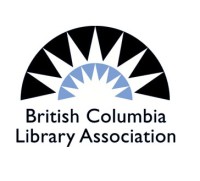 The ABPBC is a proud supporter of the BC Summer Reading Club (BC SRC)
July 27th, 2017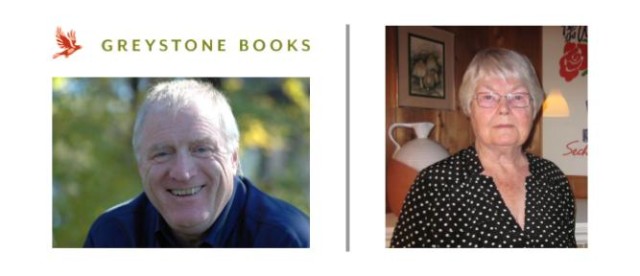 Vancouver, BC – The Association of Book Publishers of BC (ABPBC) is pleased to announce the 2017 recipients of two awards recognizing outstanding contributions to the province's publishing industry.
This year's Gray Campbell Distinguished Service Award recipient is Betty Keller, in recognition of her work as a writer, editor, mentor, and teacher, and the founder of the Sunshine Coast's Festival of the Written Arts and the Writers in Residence Program. This award is presented annually by the Association of Book Publishers of BC to an individual who has made a significant contribution to the book publishing industry in the province.
This year's Jim Douglas Publisher of the Year Award recipient is Greystone Books. The press and its publisher, Rob Sanders, are recognized for having built an internationally successful publishing program. Greystone Books was launched in 1993 as an imprint and publishing division of what was then Douglas & McIntyre Ltd and relaunched as a new company, Greystone Books Ltd., in 2013. This award is presented to an active BC book publishing company that has in recent times earned the respect and applause of the community of publishers for a specific publishing project, an extraordinary contribution to the BC publishing community, and/or its extended commitment to excellence in publishing.
Both awards will be presented by the ABPBC at a dinner in Vancouver on September 21, 2017. Congratulations to this year's award recipients!
See more news & events.