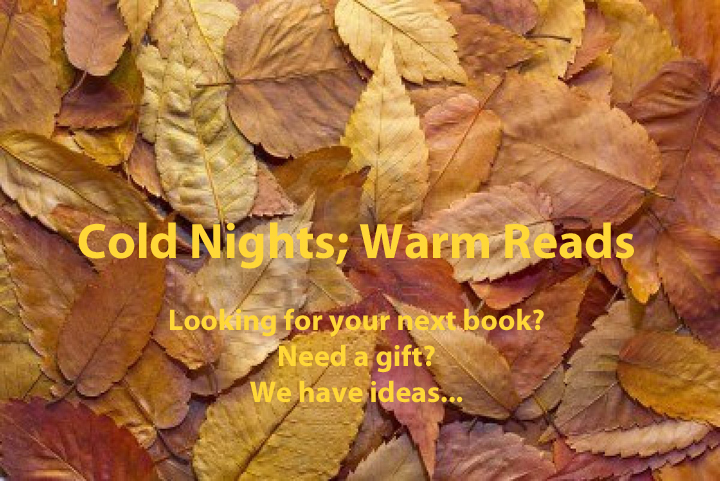 BC Bestsellers
For the week of December 1, 2013
Adult Bestseller List
Children's Bestseller List
Timmy the West Coast Tug by Jeremy Moray and Dee Gale
Down at the Seaweed Cafe by Robert Perry and Greta Guzek
Sea Otter Pup by Victoria Miles and Elizabeth Gatt
The Paper House by Lois Peterson
Jessie's Island by Sheryl McFarlane and Sheena Lott
The BC Bestseller List is compiled using sales data from over 90 independent bookstores in BC, which is provided to the ABPBC by TBM BookManager. The list represents sales of BC published books released within the calendar year.
---
Welcome
The Association of Book Publishers of BC (ABPBC) is a trade association, founded in 1974, whose aims are to foster an environment in which our members will flourish and to expand an awareness of the value of books in all our lives. We are the largest regional affiliate of the Association of Canadian Publishers.
For more information on our member-driven association go to Who We Are.
See all our members in our Member Directory
News & Events
November 6th, 2013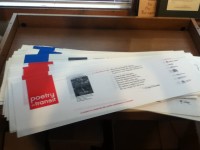 After 17 years of installing Poetry in Transit cards on buses and skytrains, we find ourselves with boxes of posters that would look much better on your walls than they do in our office. We invite you to come down to our office and pick up some free posters. Email us at admin@books.bc.ca to make arrangements.
Brighten up your walls, celebrate BC poetry and help us make room for another 17 years of Poetry in Transit.
November 4th, 2013
Presented by SFU Public Square, 12-1pm in SFU Harbour Centre's Teck Gallery (515 W Hastings St.).
Free admission, no registration required. Lunch Poems hosts well-known and up-and-coming poets on the third Wednesday of every month except July and August. For more information visit www.sfu.ca/publicsquare/lunchpoems.
See more news & events.