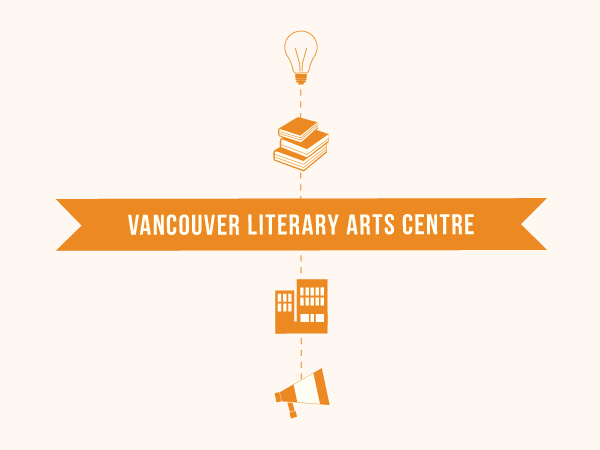 BC Bestsellers
For the week of Jan 15, 2017
Bestseller List
The BC Bestseller List is compiled using sales data from over 80 independent bookstores in BC, which is provided to the ABPBC by TBM BookManager. The list represents sales of BC published books released within the calendar year.
---
Welcome
The Association of Book Publishers of BC (ABPBC) is a trade association, founded in 1974, whose aims are to foster an environment in which our members will flourish and to expand an awareness of the value of books in all our lives. We are the largest regional affiliate of the Association of Canadian Publishers.
For more information on our member-driven association go to Who We Are.
See all our members in our Member Directory
News & Events
January 11th, 2017
Stepping Stones tells the story of Rama and her family, who are forced to flee their once-peaceful village to escape the ravages of the civil war raging ever closer to their home. With only what they can carry on their backs, Rama and her mother, father, grandfather and brother, Sami, set out to walk to freedom in Europe.
Read Article
January 5th, 2017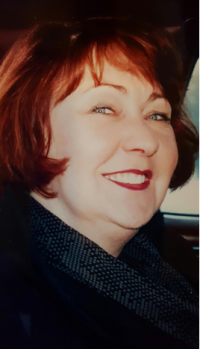 The ABPBC is saddened by the passing of Madeline "Mel" Bolen, founder of Victoria's Bolen Books, who died on December 21 at the age of 72. As noted on Bolen's website, "She was a pioneer in early entrepreneurship for women in the seventies and eighties and took chances in expansion of her business in the face of competition." Bolen's opened in 1975 and expanded to become one of the largest single-location independent bookstores in Canada. When she retired in 2010, Mel sold the store to her daughter Samantha; her granddaughter, Madeline, has worked in the store since 2014.
Customers are invited to visit Bolen Books and share their memories in a book of condolences. Our thoughts are with the Bolen family.
In memory of Mel Bolen and Jim Munro, who both died in 2016, the Western Book Reps Association is donating $500 to a charity of each store's choosing.
The WBRP is encouraging others to match its contribution. To donate, contact Jennifer Fyffe at (778) 847-3511 or jfyffe@penguinrandomhouse.com.
See more news & events.