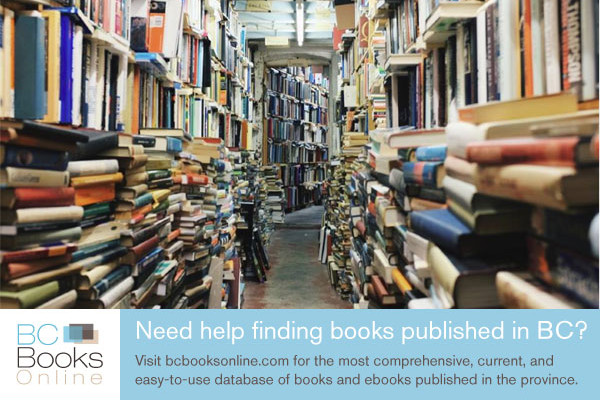 BC Bestsellers
For the week of Nov 27, 2016
Bestseller List
The BC Bestseller List is compiled using sales data from over 80 independent bookstores in BC, which is provided to the ABPBC by TBM BookManager. The list represents sales of BC published books released within the calendar year.
---
Welcome
The Association of Book Publishers of BC (ABPBC) is a trade association, founded in 1974, whose aims are to foster an environment in which our members will flourish and to expand an awareness of the value of books in all our lives. We are the largest regional affiliate of the Association of Canadian Publishers.
For more information on our member-driven association go to Who We Are.
See all our members in our Member Directory
News & Events
November 24th, 2016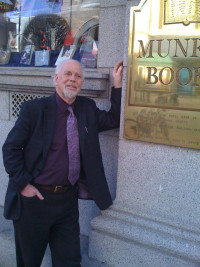 We were saddened to learn that Jim Munro, co-founder of the venerable Munro's Books in Victoria and a member of the Order of Canada, died suddenly on November 21, at the age of 87. As the Times-Colonist wrote of him, Jim was "a cultured, gregarious and dapper man-about-town" and a well-beloved figure in the BC book community.
Read Article
November 22nd, 2016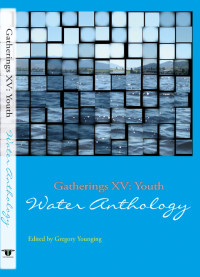 Originally conceived in 1989 by the En'owkin Center in Pentincton, BC, the Gatherings journal of writing features students from the En'owkin International School of Writing as well as other Indigenous writers. Following a decade without the once annual journal, Theytus Books has published Gatherings XV: Water Anthology, a collection of works by Indigenous youth exploring the qualities and importance of water to youth, their families, and their communities. The journal will be launched with a series of four readings from 6:30 – 8:30pm on December 7, 2016 at the Okanagan Heritage Museum during Water Poetics of the Landscape: A Workshop.
See more news & events.