Literary Arts Centre
News & Events
Our most recent reports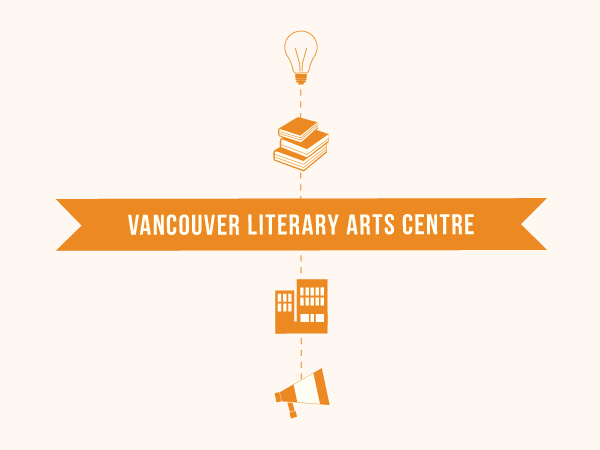 BACKGROUND
From a regional, national and international perspective, the literary and written arts are thriving in Vancouver. It is home to many acclaimed and award-winning writers as well as a number of established book and magazine publishers; it also plays host to several popular annual literary events such as the Vancouver Writers Fest, Word Vancouver, and Verses Festival of Words. The Literary Arts Centre will showcase the City's extraordinary practitioners in the written arts.
The proposed literary arts centre for Vancouver will be a dynamic home for the city's vibrant publishing and writing communities, and a lively public venue for author readings, book and magazine launches, and other literary-related activities. A literary arts centre promises to be a diverse and vibrant literary hub that will raise the profile of the city's publishing, writing, and spoken word communities while providing them with affordable office space. It will encourage the importance of literacy and orality among young people. Like its predecessor, The Literary Storefront which opened in 1978 and operated for six years, the literary arts centre will act as a gathering place for the general public to enjoy all that the written and spoken word has to offer.
FEASIBILITY STUDIES
May 2013
February 2015
February 2016
UPDATES
As well as commissioning three feasibility studies, the ABPBC participated in a mentorship with BC Artscape, a non-profit social purpose real estate organization that helps develop creative placemaking projects. Working with BC Artscape, we organized a meeting for interested tenants and other stakeholders in the local writing and publishing community at large in June 2016, and established a steering committee to help direct the project. Since then, this steering committee has been meeting periodically with BC Artscape to discuss planning around the project.
See our Vancouver Literary Arts Centre brochure for more information or sign up below to receive updates on the Centre.